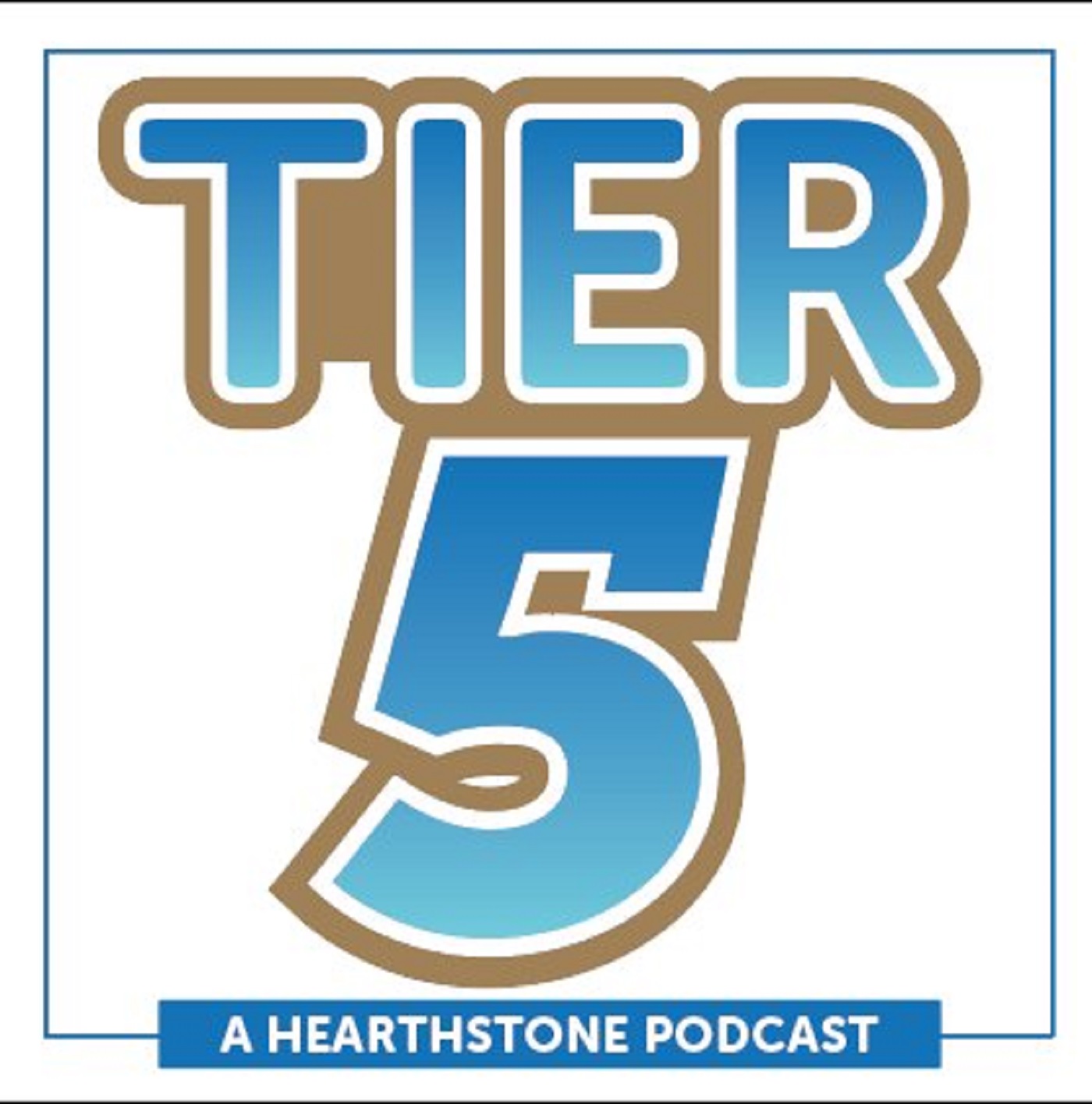 With Rod on vacation, Nate has come on to talk with Adam about what he has been up to on his podcast Into The Wild, recent hotfixes to the game, and parenting as a hearthstone player! 
Buy a t-shirt! www.dadlegend.com/shop/ 
The music, as is always, is provided by Metaphorical Lions, who can be found at https://www.facebook.com/MetaphoricalLions/ .
You can find Rod on twitter @rod_johnston and on twitch at https://www.twitch.tv/rod_johnston .
You can find Adam on twitter @AJak_T5.
You can find the podcast on twitter @tier5podcast and through email at tier5podcast@gmail.com. You can find a link to our discord at https://discord.me/tier5